기사보기
Notice (8): Undefined variable: newversion [CORE/lib.times/views/samples/newspaper.ctp, line 65] ');" class="s_news_a">단어학습
Notice (8): Undefined variable: newversion [CORE/lib.times/views/samples/newspaper.ctp, line 70] ');" class="s_news_a">속청학습
평가문제
Notice (8): Undefined variable: newversion [CORE/lib.times/views/samples/newspaper.ctp, line 76] ');" class="s_news_a">단문학습
Notice (8): Undefined variable: newversion [CORE/lib.times/views/samples/newspaper.ctp, line 81] ');" class="s_news_a">받아쓰기
Notice (8): Undefined variable: newversion [CORE/lib.times/views/samples/newspaper.ctp, line 86] ');" class="s_news_a">퍼즐스터디
ENIE학습
워드팁
해석
trial 재판 / jury 배심원단 / fate 운명 / arrest 체포하다 / claim 주장하다 / resemble 닮다 / insist 주장하다 / racial 인종간의 / impartial 공정한 / potential 가능성이 있는 / testimony 증언
닫기
조깅하고 있던 흑인을 살해한 혐의를 받고 있는 세 명의 백인 남성들에 대한 재판에서 단 한 명의 흑인 배심원이 그들의 운명을 결정하기 위해 백인들로만 채워진 배심원단에 합류했습니다.
그레고리 맥마이클(Gregory McMichael), 그의 아들 트래비스(Travis), 그리고 그들의 이웃 윌리엄 브라이언(William Bryan)은 아머드 아버리(Ahmaud Arbery)의 총격으로 체포되었습니다.
아버리는 2020년 2월 조지아주 브런즈윅 외곽 지역에서 조깅을 하고 있었습니다.
브라이언이 사건의 현장을 녹화하는 동안 맥마이클 부자는 총을 들고 그에게 접근했습니다.
아버지와 아들은 아버리가 집에 침입한 남자와 닮았다고 주장합니다.
그러나 아버리 가족의 변호사는 인종적 요인이 작용했다고 주장합니다.
현재 배심원을 선정하는 데 2주가 걸렸습니다.
공정한 배심원단을 구성하는 것은 어려운 일이었습니다.
흑인 배심원 후보 중 상당수가 이 사건에 대해 감정적인 반응을 보였기 때문에 피고측 변호인들은 그들이 공정한 판단을 내리기는 힘들 것이라고 주장했습니다.
재판은 여전히 진행 중이며 법정에서 광범위한 증언과 증거가 공유될 예정입니다.
닫기
[908호] Nearly All-white Jury Chosen in Black Person's Murder Trial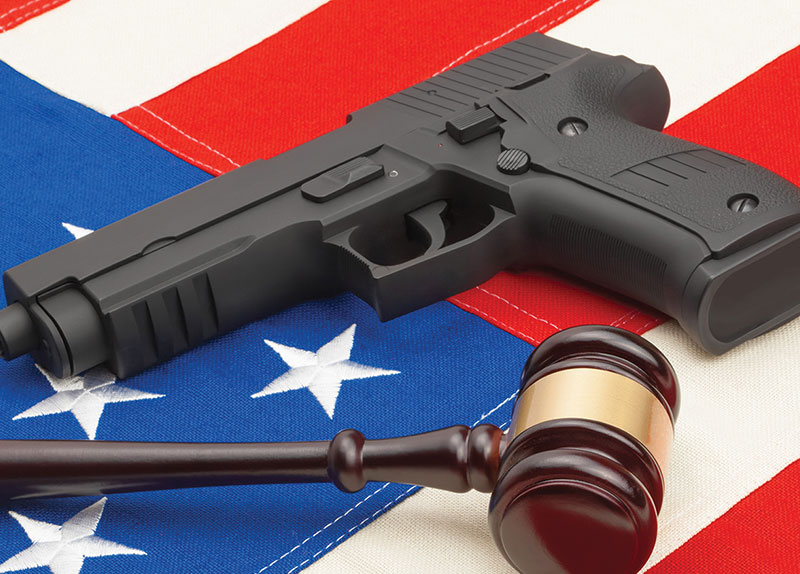 In a trial of three white men who are accused of killing a Black jogger, just one Black member has joined an otherwise, all-white jury to decide their fate.
Gregory McMichael, his son Travis, and their neighbor William Bryan were arrested for the shooting of Ahmaud Arbery. Arbery was jogging in February 2020 in a neighborhood outside the city of Brunswick, Georgia. The McMichaels approached him with guns while Bryan recorded the incident.
The father and son claim that Arbery resembled a man who had been breaking into homes. But, the Arbery family's lawyer insists that racial factors were at play. It took two weeks to select the present jury. Forming an impartial jury was a difficult task. Many potential jury members who were Black had emotional reactions to the incident, so the defense lawyers claimed it would be hard for them to be impartial.
The trial is still ongoing, with extensive testimonies and evidence to be shared in court.
Boram Ma
For The Junior Times