기사보기
Notice (8): Undefined variable: newversion [CORE/lib.times/views/samples/newspaper.ctp, line 65] ');" class="s_news_a">단어학습
Notice (8): Undefined variable: newversion [CORE/lib.times/views/samples/newspaper.ctp, line 70] ');" class="s_news_a">속청학습
평가문제
Notice (8): Undefined variable: newversion [CORE/lib.times/views/samples/newspaper.ctp, line 76] ');" class="s_news_a">단문학습
Notice (8): Undefined variable: newversion [CORE/lib.times/views/samples/newspaper.ctp, line 81] ');" class="s_news_a">받아쓰기
Notice (8): Undefined variable: newversion [CORE/lib.times/views/samples/newspaper.ctp, line 86] ');" class="s_news_a">퍼즐스터디
ENIE학습
워드팁
해석
lucky 운이 좋은 / lottery 복권 / prize 상, 상금 / gas station 주유소 / winner 우승자, 승자 / announce 발표하다 / jackpot 거액의 상금 / recent 최근의 / owner 주인, 소유주[자] / millionaire 백만장자 / award 수여하다 / record 기록 / divide 나누다
닫기
캘리포니아의 한 운 좋은 사람이 20억 4000만 달러(2조 7300억 원)의 복권에 당첨되는 복권을 샀습니다.
그 티켓은 캘리포니아 알타데나의 주유소에서 팔렸습니다.
당첨자는 아직 발표되지 않았습니다.
40번의 추첨 후에 아무도 거액의 상금에 당첨되지 않았기 때문에, 상금은 계속 커졌습니다.
최근의 거액의 상금은 이제 세계에서 가장 큰 복권 당첨금으로 알려져 있습니다.
심지어 당첨자에게 표를 판 주유소 주인도 백만장자가 되었습니다.
그의 이름은 조셉 차하예드(Joseph Chahayed)입니다.
복권 회사는 그에게 당첨 티켓을 판매한 것에 대해 1백만 달러(13억 4천만원)를 수여했습니다.
차하예드는 1980년대에 시리아에서 미국으로 왔습니다.
마지막 기록적인 거액 상금은 2016년 1월에 당첨되었습니다.
15억9000만달러(2조원)이었습니다.
이 거액의 당첨금은 세 명의 당첨자들 사이에 나눠졌습니다.
닫기
[958호] Person Wins World's Largest Lottery Prize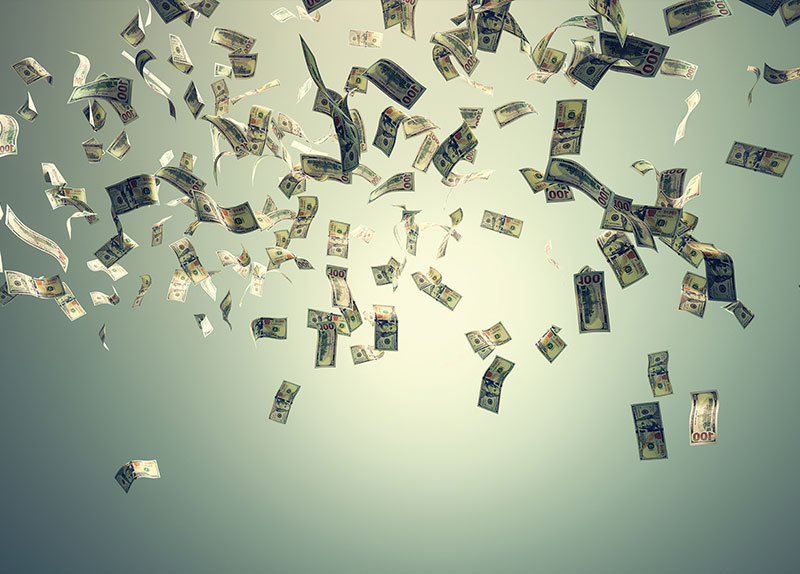 One lucky person in California bought the winning ticket for a $2.04-billion (W2.73 trillion) lottery prize. The ticket was sold at a gas station in Altadena, California. The winner has not yet been announced.
Because no one had won the jackpot after 40 drawings, the prize money kept growing. The recent jackpot is now known as the world's largest lottery prize ever.
Even the gas station owner who sold the ticket to the winner became a millionaire. His name is Joseph Chahayed. The lottery company awarded him $1 million (W1.34 billion) for selling the winning ticket. Chahayed came to the U.S. from Syria in the 1980s.
The last record-breaking jackpot was won in January 2016. It was $1.59 billion (W2 trillion). The jackpot was divided between three winners.
Boram Ma
For The Junior Times