기사보기
Notice (8): Undefined variable: newversion [CORE/lib.times/views/samples/newspaper.ctp, line 65] ');" class="s_news_a">단어학습
Notice (8): Undefined variable: newversion [CORE/lib.times/views/samples/newspaper.ctp, line 70] ');" class="s_news_a">속청학습
평가문제
Notice (8): Undefined variable: newversion [CORE/lib.times/views/samples/newspaper.ctp, line 76] ');" class="s_news_a">단문학습
Notice (8): Undefined variable: newversion [CORE/lib.times/views/samples/newspaper.ctp, line 81] ');" class="s_news_a">받아쓰기
Notice (8): Undefined variable: newversion [CORE/lib.times/views/samples/newspaper.ctp, line 86] ');" class="s_news_a">퍼즐스터디
ENIE학습
워드팁
해석
impose 도입하다, 시행하다 / restriction 제한 / connect 잇다, 연결하다 / president 대통령 / prevent 막다, 방지하다 / show up 나타나다 / combined 결합된 / official 관계자 / affect 영향을 미치다 / post (웹사이트에 정보·사진을) 올리다[게시하다] / maternity hospital 산부인과병원 / bomb 폭격하다 / embassy 대사관 / instance 사례 / claim 주장하다 / unfair 불공평한 / harmful 위험한 / imbalance 불균형
닫기
트위터는 러시아 정부와 연결된 계정들에 제한을 가했습니다.
이 계정들에는 블라디미르 푸틴(Vladimir Putin) 대통령의 트위터 계정이 포함되어 있습니다.
이러한 새로운 규정 사항으로 인해 정부 게시물이 타임라인, 알림 및 기타 위치에 표시되지 않을 것입니다.
푸틴 대통령은 두 개의 트위터 계정을 가지고 있는데, 하나는 러시아어로, 다른 하나는 영어로 되어 있습니다.
그것들은 합해서 약 530만 명의 팔로워들을 보유하고 있습니다.
다른 정부 관계자 및 직원들도 이 규제로부터 영향을 받았습니다.
이는 사용자들이 러시아 정부의 트위터 계정에 우크라이나 전쟁 관련 허위 정보가 게시됐다고 주장한 데 따른 것입니다.
마리우폴에 있는 산부인과 병원이 폭탄 테러를 당했을 때 영국 주재 러시아 대사관은 트위터에 폭탄 테러가 가짜라고 밝혔습니다.
또 다른 사건으로 러시아 정부의 트위터 계정은 부차에서의 민간인 학살도 가짜라고 주장했습니다.
이것은 이후 잘못된 것으로 입증되었습니다.
트위터는 러시아가 자국민의 트위터 사용을 제한하고 있는데, 정부가 계속 사용하는 것은 불공평하다고 주장합니다.
트위터는 이것이 "위험한 정보 불균형"을 초래할 수 있다고 주장합니다.
닫기
[929호] Twitter Limits Russian Government Accounts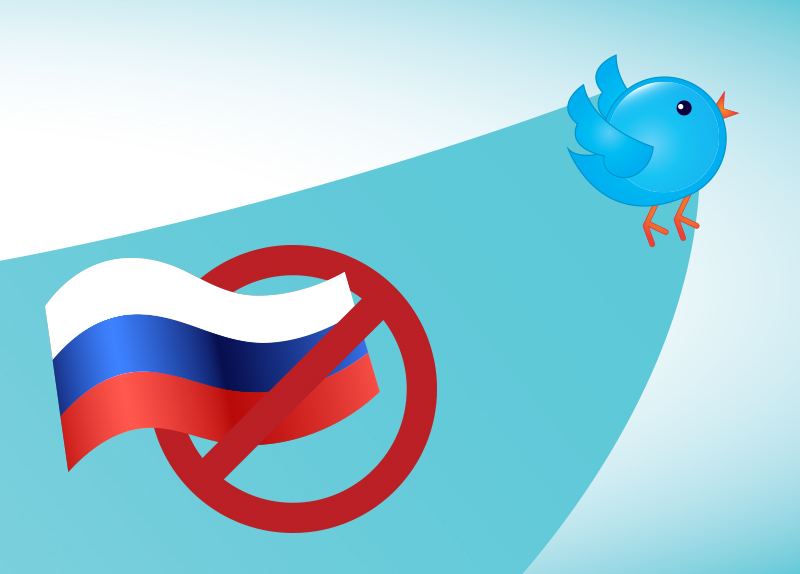 Twitter has imposed restrictions on accounts that are connected to the Russian government. These accounts include the Twitter accounts of President Vladimir Putin. These new restrictions will prevent the government's posts from showing up on timelines, notifications, and in other places.
President Putin has two Twitter accounts: one in the Russian language and the other in English. They have a combined following of around 5.3 million followers.
Other government officials and workers have been affected by the restrictions too.
This comes after users alleged that there was false information posted on the Russian government's Twitter accounts about the war in Ukraine. When a maternity hospital in Mariupol was bombed, the Russian Embassy in the U.K. stated on Twitter that the bombing was faked. In another instance, a Twitter account from the Russian government claimed that the civilian killings in Bucha had been faked also. This has since been proven wrong.
Twitter claims that it is unfair that Russia is limiting Twitter use among its citizens, while the government continues to use it. Twitter argues that this can cause "a harmful information imbalance."
Boram Ma
For The Junior Times